Santa Barbara Unified's Family Engagement Unit (FEU) is available to help families connect to the resources and information they need. Families can contact the bilingual support staff via the links below.
Hotline Hours: 7:00 a.m. - 7:00 p.m.
Community
RESOURCES
FAMILY ENGAGEMENT UNIT PURPOSE
Our purpose is to engage, support, and celebrate families by fostering partnerships, between schools and communities. We recognize the important role families play in their students' education. Which is why we take a collaborative approach in supporting families by offering; family programming, community resources and promoting family leadership to enhance the experience in family participation.
LANGUAGE ACCESS UNIT PURPOSE
The Language access unit (LAU) exists to ensure Santa Barbara Unified School District students, parents, and families who speak languages other than English are afforded equal access to information and services provided by the district. LAU works to provide equitable language access allowing all families, students, and employees to understand, participate, and express their own perspectives across language differences.
PARENT SCHOOL PARTNERSHIP
The Parent School Partnership (PSP) Institute comprises 9-week courses which aim to equip parents with the tools to support their children's academic success and provide opportunities to build parents' leadership skills.
THE LATINO FAMILY LITERACY PROJECT
The Latino Family Literacy Project (TLFLP) is a 7-week literacy program designated to establish reading routines for Spanish speaking parents and their children. It promotes family reading for parent involvement, vocabulary development, and English language development for parents and their children. The program reflects the experiences of Latino families, and is centered on universal themes such as family, learning creatively, feelings, numbers, and community.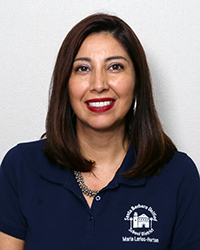 María Larios-Horton
Executive Director of Diversity,
Equity and Family Engagement
mlarios-horton@sbunified.org
(805) 963-4338 x 6247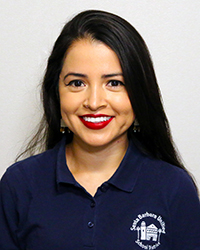 Rocio Pacheco Garcia
Family Engagement Liaison
rpachecogarcia@sbunified.org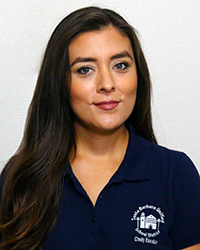 Cindy Escobar
Family Engagement Liaison
cescobar@sbunified.org
(805) 963-4338 x6213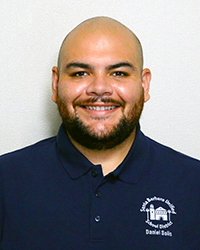 Daniel Solis
Family Engagement Liaison
dsolis@sbunified.org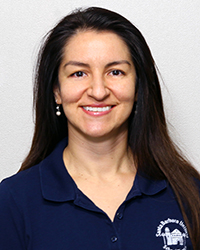 Sofía Rubalcava
District Translator
srubalcava@sbunified.org
(805) 963-4338 x 6285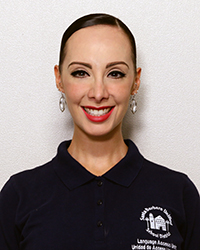 Frida Perales Blum
District Translator
fperalesblum@sbunified.org
(805) 963-4338 x 6361